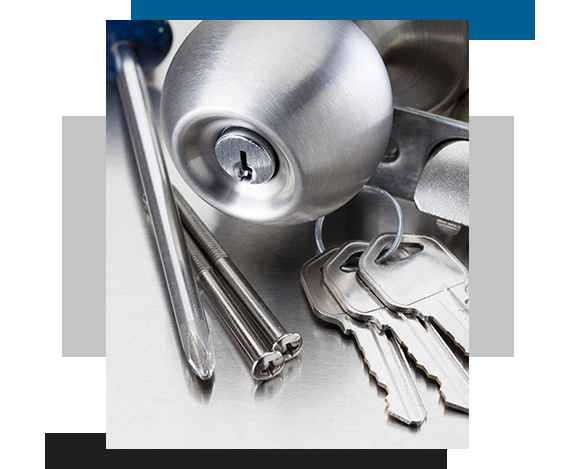 About Our Locksmith Company
If you're looking for a locksmith, you want someone who is reliable, trustworthy, and affordable. At Edge Locksmith, we pride ourselves on being all three of those things. Using our years of experience, we are able to provide residential and commercial locksmithing services.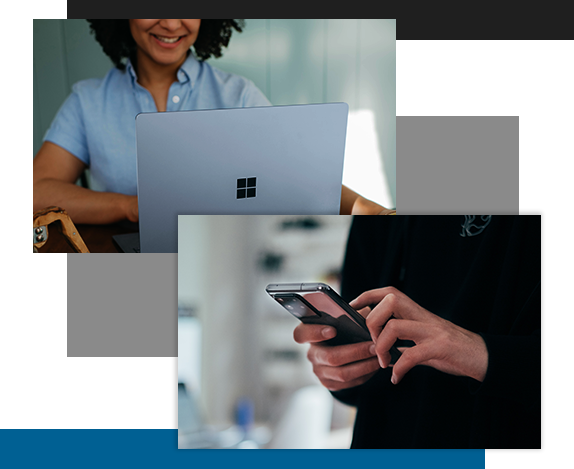 How Our Process Works
Ready to work with Edge Locksmith? Start by giving our team a call. During that initial consultation, we'll ask you a few questions about the locksmithing work you need done. Based on that information, we can give you a quote on what that project will look like. Once you've decided to hire us, we'll come to your location and do the work quickly and efficiently.
Contact Edge Locksmith Today!
We understand that when you're locked out of your home or car, you need help fast. That's why we offer locksmith services throughout Central City, KY. No matter what time of day or night it is, our team will be there to help you out. Give Edge Locksmith a call today!